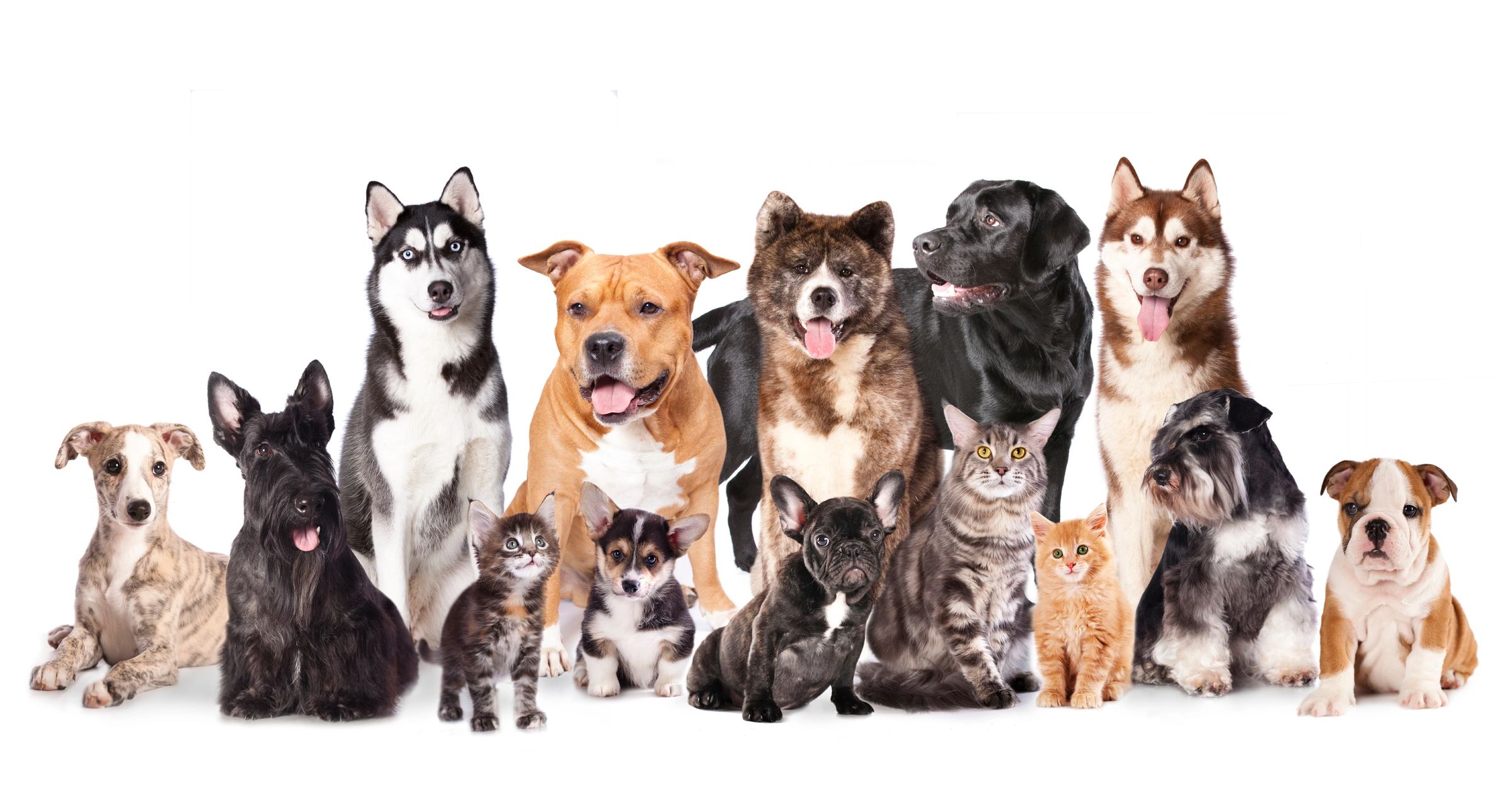 GROOMING SALON POLICIES
   "Business" before beauty–Please take your pet to do it's "business" before we begin ours. We know accidents can and will happen but to ensure cleanliness and safety of all our furry clients we ask that they be given an opportunity to relieve themselves prior to their appointment. Thank you for your understanding.
Entering and Exiting the Salon/Store-We ask that you please have all dogs on a leash when entering and exiting the salon. This is to ensure the safety of your pet and others. Cats need to be in a carrier for safe transport to and from the salon.
Appointments/Cancellations-Our Groomers provide a one on one, gentle and loving approach in handling our clients, therefore our appointments are scheduled so that each four legged client receives attentive care in a soothing and calm environment. Your appointment is a reservation for services and for the individualized attention we provide each pet. 
**We require at least a 24 hour cancellation notice prior to your appointment.
Late Arrivals-We are only able to perform the grooming services for your pet in the time allotted for your scheduled appointment. Being on time will allow the groomer to complete the specified groom.
New Clients- All new clients are asked to arrive 10 minutes prior to their scheduled appointment for a consultation and evaluation by their groomer regarding your pet's coat, condition, issues and style.
Pick-Up Time-  At the time you drop off your pet, you will be given an approximate time for pick up. The groomer will also call you when your pet is finished. Because we schedule on an appointment basis and we have other clients arriving we ask to pick up within 30 minutes of being called.
Vaccinations-All puppy clients must be up to date on their vaccinations.  All clients must show Rabies certificate or titer test date.
Fleas-If the groomer finds evidence of fleas during the grooming process, the owner will be notified to discuss further treatment.  Pet's with an active flea infestation will not be permitted to enter the grooming salon.
Safety- For the safety of your pet we do not have other dogs running or playing loose in the salon while grooming is taking place. During your pet's grooming session he or she will be accompanied by their groomer to an individual suite if they are not being groomed on the grooming table or in the bathing area.